Befriend your body. Rewrite the story of your life.
Welcome to the Journal.
My name is Sonja and I am a healer, intuitive, and writer of magic words.
Here on the journal, you'll find posts with inquiries and practices that guide you into your body so you can heal your life. Each month I write on a theme about topics like intuitive development, embodiment, relationships, sex, non woo-woo spirituality, and a little bit about food with what I call intuitive Ayurveda.
Check in each Wednesday for new posts. If you like what you read, check out my 1:1 work and group programs.

Are you going to let the last bit of wildness in you die? Will you turn the lock to your own cage and throw the key just out of arm's length? Let the animal inside you be snuffed out and swept away by the call to civilized life? Or will you fight for its right to...
read more
1:1 - Inner Narrative Alchemy
Deeply personal 1:1 support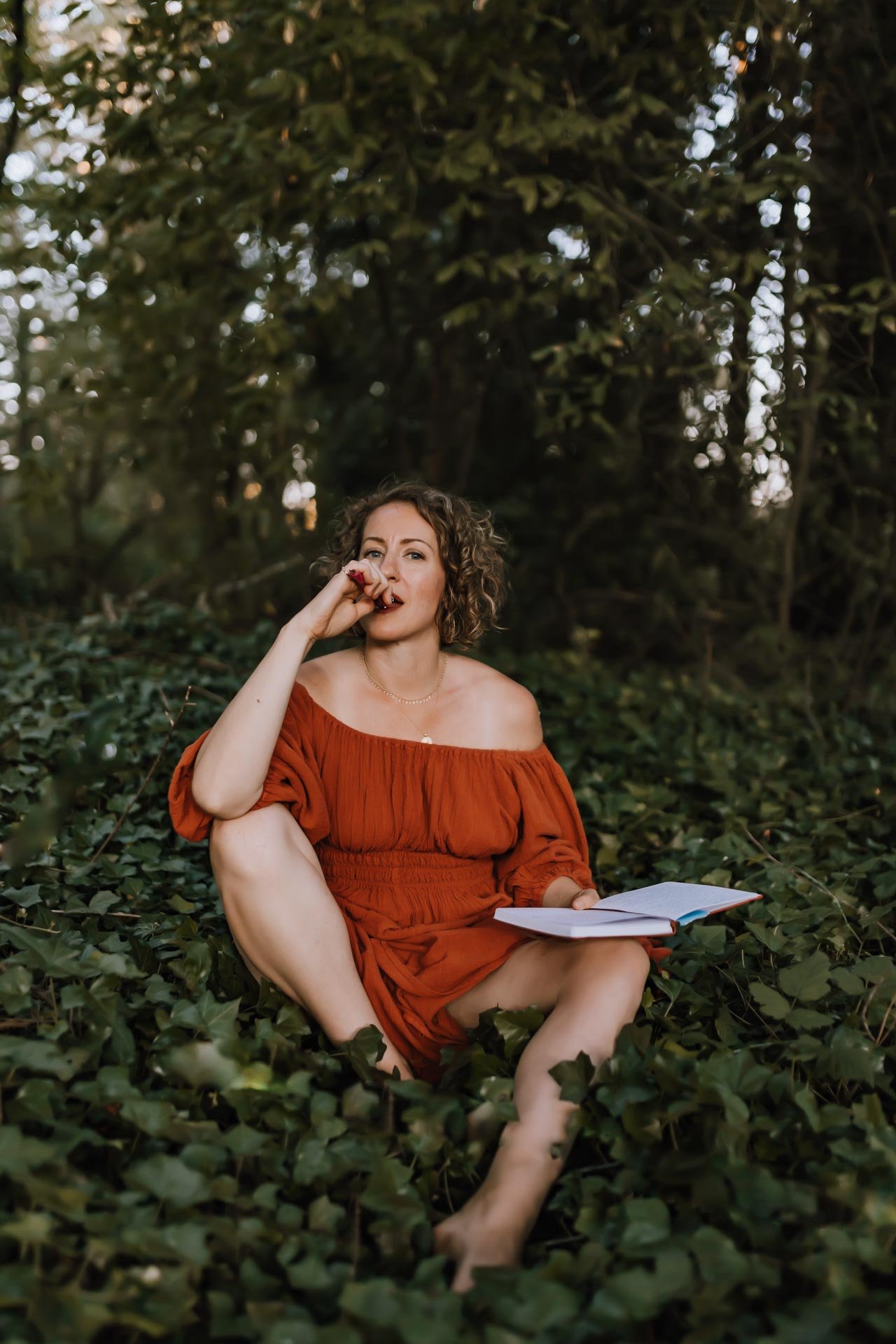 BodyStory: The Course
Turn your greatest pain into your most powerful strength
Erotic Alchemy
Transform the story of your sexual self
"BodyStory was a truly transformative experience. Sonja beautifully weaves Ayurvedic wisdom with her own intuition in a way that creates profound connection to the ancient teachings."
"Taking part in Sonja's BodyStory class and sharing with her and others allowed my body and heart to have a more clear voice about its wants, needs and desires. Sonja created a sacred safe container for us to share openly and spontaneously."
"I have participated in several SevaMama online courses and each has enriched my life in a different way. With each course, I gain new insights and build my Ayurvedic toolbox."

"On this path effort never goes to waste, and there is no failure."
The Bhagavad Gita 2:40