Befriend your body. Rewrite the story of your life.
The birth of your child made you a mama. The story is what makes you a legend.
Birth stories are among the most valuable forms of currency women can share. When told with honesty, they bestow us with our power — the sacred guardians of the gates of life.  
However, most women don't feel empowered by their birth story. What they feel is shame, powerlessness, confusion, and a lack of resolution that can last decades after a child is born. But that is not your true legacy. 
BirthStory is a guided workbook that offers a way to re-experience this passage. In five sections filled with wisdom teachings, guided meditations, yoga nidra practices, journaling prompts, and writing tips, you'll safely re-enter your birth experience and emerge with the tale that is meant to be told. By the end of this program, you'll have a completely rewritten birth story, a living document of the passage you went through.
Reclaim the story of how you — and your child — was born. Get your copy of BirthStory today.
Why Do Women Need to Retell our Birth Stories?
The passage of giving birth is filled with bursts of emotion and intensity, yet the rush of childbirth is followed by the shock of suddenly being responsible for new life. In the face of painfully short maternity leaves, physical healing priorities, and the new responsibility in our arms, few women have the time to process this wild experience. But those who do understand what really happened that day. 
To mine a birth story for the gold that exists there is to understand the wisdom that resides inside you. When you are able to tell your story — fully embracing the parts you like as much as what you dislike — you can walk with self-acceptance. And when you share this story, you give the gift to other women, young and old, of knowing that while birth is intense, it does not need to be feared.  
Retelling your birth story is a way to honor your body, your children, and your courageous passage.
It's time to give your story its due. Get your copy of BirthStory today.
There is no such thing as a perfect birth, and there is no such thing as a birth that is unredeemable.
Section I: Death Makes Way for Birth
Because no one gets out of birth alive. 
Understand the natural cycles of death and birth, and how they played out for you. 

Explore what you let go in order to become a mama, and what will never be lost. 

Conquer the fear of fear to live a more courageous life.
Section II: The Helpers
All relationships are meaningful. But some relationships change us forever. 
Learn what karma actually is, and why it relates to who was present at your child's birth.

Examine the mirrors of your relationships.

Reconcile the triggers you have around what other people did or didn't do.
Section III: Reclaiming your Power 
Plans change. External influences overpower us. As they do, we must change our response.
Learn why having a birth plan is important, but why we almost never get the birth we planned for.

Let go of the "shoulds" that haunt you about how your birth experience went down.

Practice one simple tool that can change everything about how you look at your power.
Section IV: Down in the Muck and up to the Heavens 
The work of healing is never done. We just get better at tending to our wounds.  
Understand the nature of the feminine, and the reason we have a harder time letting go. 

Dive into the feminine process of healing without fear. 

Learn the single most important tool for emotional integration that I practice and teach.
Section V: The Aftermath
 "What would happen if one woman told the truth about her life? 
The world would split open." (Muriel Rukeyser)
Embrace the power of honesty as a tool for healing.

Explore the time after birth and how you integrated. 

Learn to properly direct apana vayu (the body's natural downward moving energy that governs childbirth, menstruation, elimination, among other functions) for better emotional and physical digestion.
Bring your shadows into the light with BirthStory.
What to expect in BirthStory
• Tools to open, use, and actively direct your inner knowing
• Creative journaling prompts and exercises to get you out of your head
• Guided meditation to connect you with the story behind the story
• Yoga nidra to integrate your mind, body, and heart
• Learning to trust the wisdom of your emotions
• Deep and meaningful healing
How BirthStory Works
This is a self-paced program. Once you purchase it, you'll receive a download of the course manual. I'll follow up with a series of "gentle touch" emails for the next five weeks, though you have full permission to do this program at exactly the pace that suits you. 
Each section includes: 
A wisdom teaching, an essay outlining the topic that you will write on

Journaling prompts to guide you in raw exploration of your birth experience and how it relates to other parts of your life

Guided meditations, yoga nidra practices, and an introduction to the most powerful tool I teach for emotional digestion

Birth story writing prompts that guide you to write your experience, section by section

My own imperfect birth story, to serve as inspiration as yours comes to life
In addition, you'll learn how to write without letting your inner critic take over. This is a simple, effective process that will let your story out of the shadows without the fear that it will be eaten alive.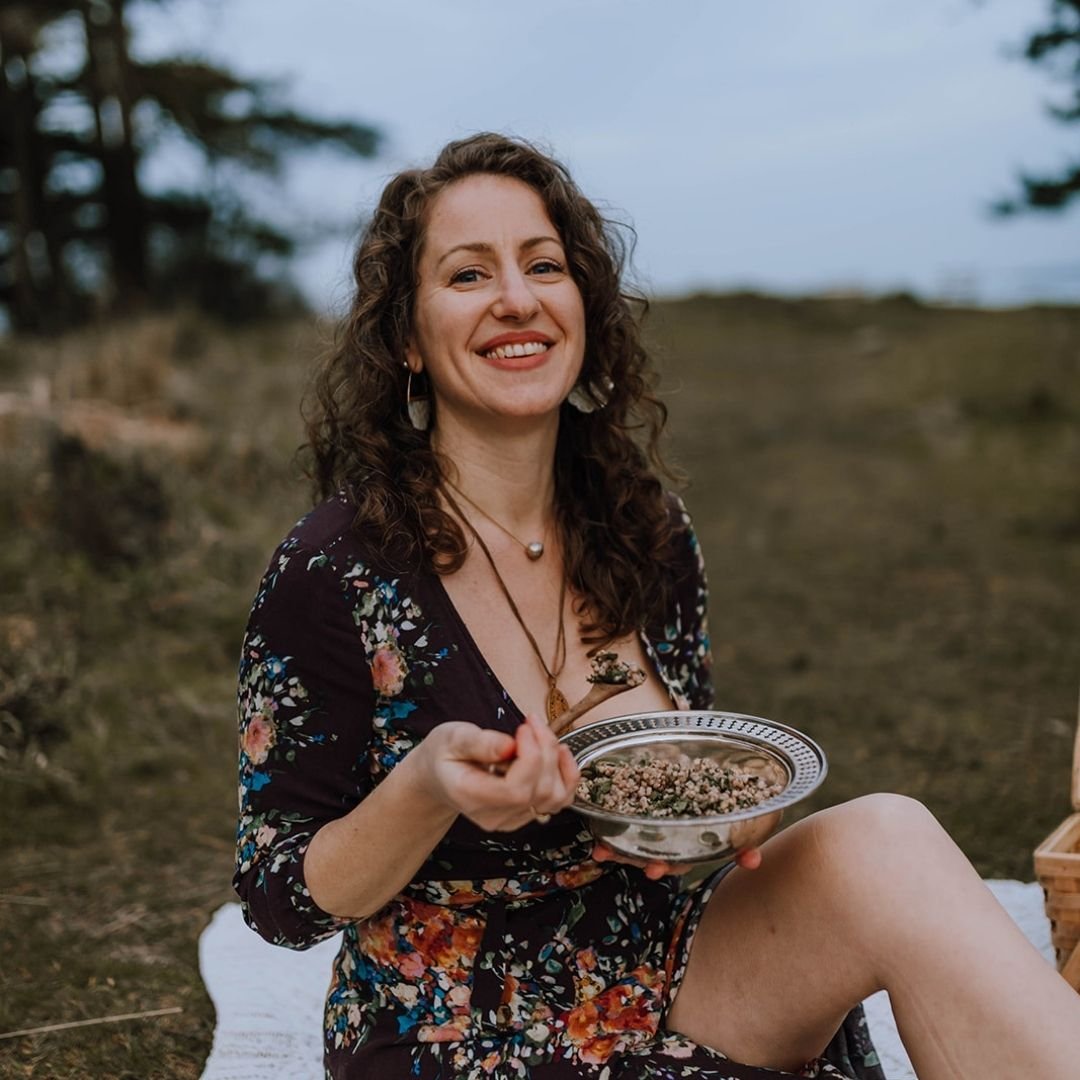 You don't need to be a writer to take this program. You don't even need to like your birth story. You just need to be willing to step back through the gates and see what you left behind.
Though this journey is virtual, you are not alone. If you find yourself stuck, I offer special 1:1 BirthStory packages, including intuitive healings, wisdom guidance, and story editing or writing process support. Just
email me
for details.
Why Sign up for BirthStory?
Because our narratives shape what we accept in life. They set the bar for how high (or low) we allow ourselves to go.
Because shame is dissolved when our deepest secrets are exposed to light.
Because all women have something to celebrate about the way we met our most challenging moments.
Because we need to digest emotions just like we digest food. When we take time to feel, our bodies can heal.
Because the world is waiting for women to claim our true power.
Claim your Crown
Proceeding with the button below will take you to a purchase page, where you can create your account, and make your payment! From there, you'll be able to download the workbook itself, and get started. 
Your birth story is a tale of power. It's time to tell it right.
About me
I'm Sonja Semion, the SevaMama behind BirthStory. I am a healer, wisdom guide, writer, and mama to a tiny guru. 
My experience becoming a mama was filled with beautiful imperfection. I saw it all — from overcoming a diagnosis of infertility to a 52-hour labor.  
I did not start out loving the story I had to tell about how my daughter, Leonie, came into the world. I was filled with shame about the way that my body had seemed to fail me at every turn. But as I revisited my birth experience to see what it was actually saying, I have fallen in love with it. I'm proud to say that I am as proud of my birth story as I am of my daughter's messy pigtails and mismatched clothing.  
I built this program, which I originally ran live to groups and individuals, based on my experience studying and teaching intuitive healing, yoga, Ayurveda, feminine power, and journaling as a form of emotional digestion. I turned it into a self-paced program with the wish that more women get to experience the depth of power that is present in this story.
If you're interested in learning more about how to work with me, I invite you to explore The Nest, my membership program that offers both 1:1 and group work, or BodyStory, my signature group program. 
Learn more about me and who has influenced me here or follow me on Instagram.
I once loved a man in whose potential I believed deeply. Our bond was built on a shared desire to live free from shame, a promise I made to myself when I was 20 and echoed by him years later when we met. Though he and I lived toward the same end – the goal of giving...
"On this path effort never goes to waste, and there is no failure."
The Bhagavad Gita 2:40