Befriend your body. Rewrite the story of your life.
Have questions about my programs? About attending AWAKE sessions? Or – about how my practices can help you on your journey?
Just reach out. I'll get back to you as soon as I can.
1:1 - Inner Narrative Alchemy
Deeply personal 1:1 support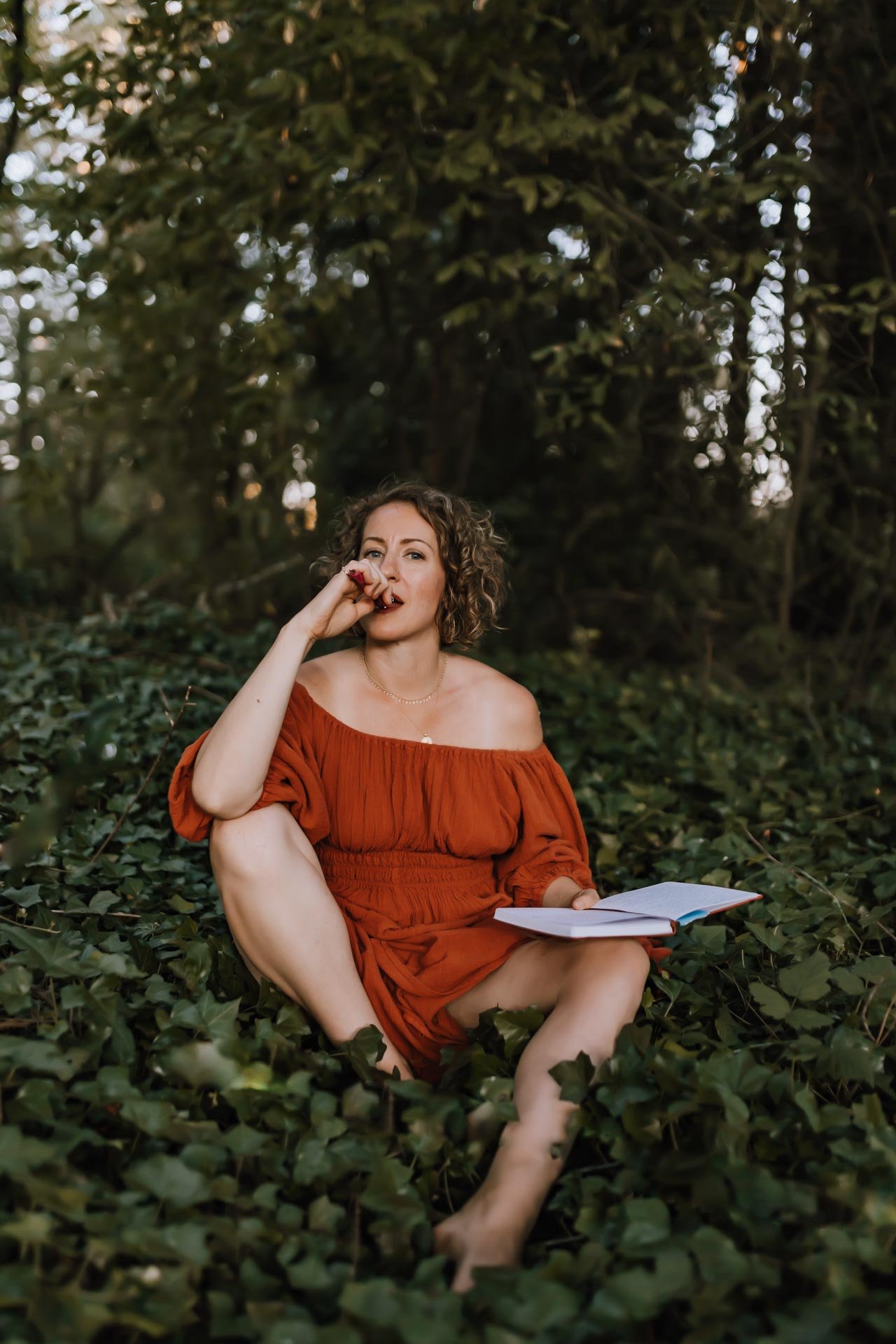 BodyStory
Turn your greatest pain into your most powerful strength
BirthStory
Rewrite your birth story
I'll admit it: the first time I was in a room with 900 naked women was a shocking experience. I was shocked because I was in a room of 900 naked women. But that was only a fraction of what peeled my eyes open. As I gazed upon the cornucopia of bodies – different ages,...
"On this path effort never goes to waste, and there is no failure."
The Bhagavad Gita 2:40