Befriend your body. Rewrite the story of your life.
Have questions about my programs? About attending AWAKE sessions? Or – about how my practices can help you on your journey?
Just reach out. I'll get back to you as soon as I can.
1:1 - Inner Narrative Alchemy
Deeply personal 1:1 support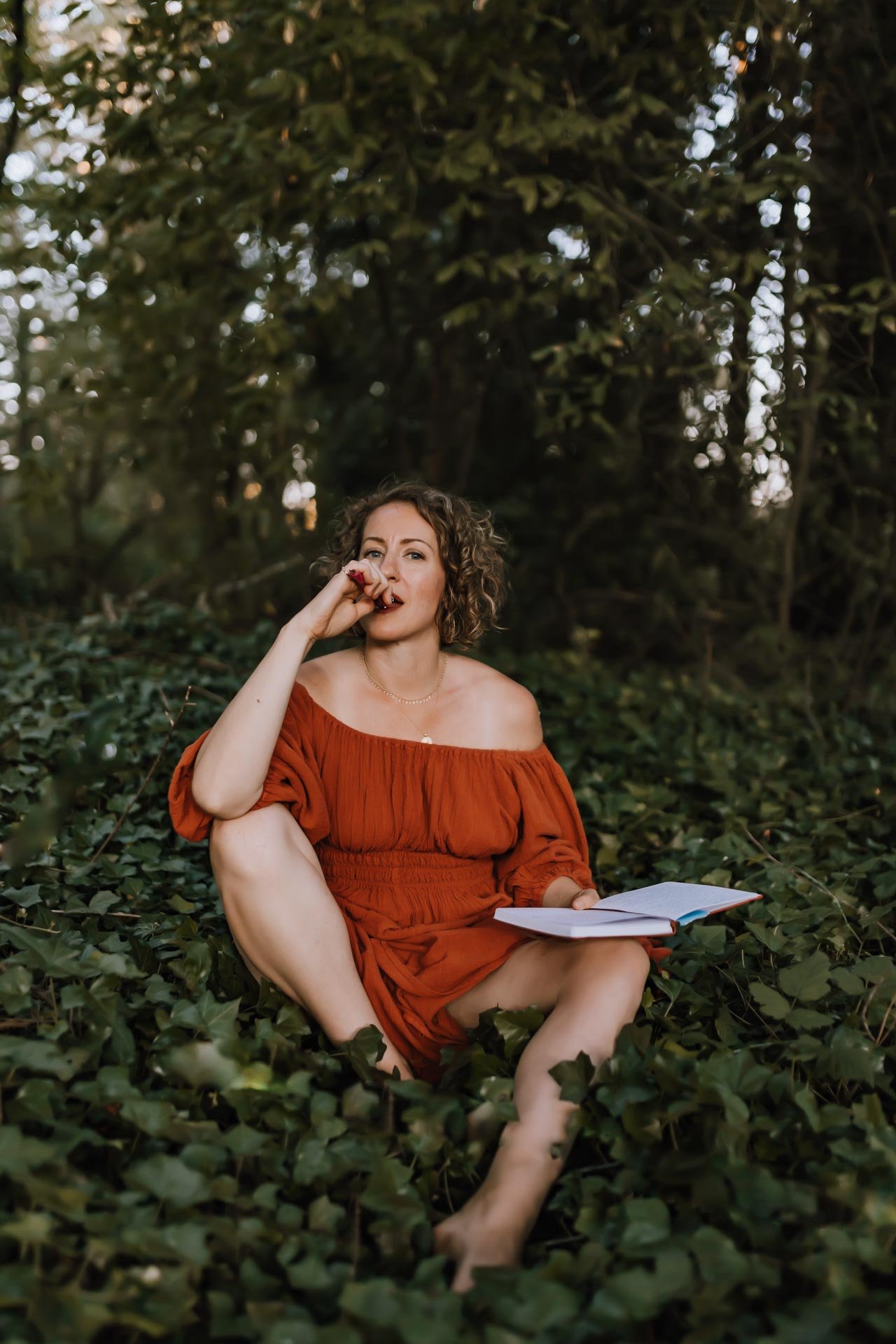 BodyStory: The Course
Turn your greatest pain into your most powerful strength
Erotic Alchemy
Transform the story of your sexual self
I once loved a man in whose potential I believed deeply. Our bond was built on a shared desire to live free from shame, a promise I made to myself when I was 20 and echoed by him years later when we met. Though he and I lived toward the same end – the goal of giving...
"On this path effort never goes to waste, and there is no failure."
The Bhagavad Gita 2:40