Befriend your body. Rewrite the story of your life.
Welcome to the Journal.
My name is Sonja and I am a healer, intuitive, and writer of magic words.
Here on the journal, you'll find posts with inquiries and practices that guide you into your body so you can heal your life. Each month I write on a theme about topics like intuitive development, embodiment, relationships, sex, non woo-woo spirituality, and a little bit about food with what I call intuitive Ayurveda.
Check in each Wednesday for new posts. If you like what you read, check out my 1:1 work and group programs.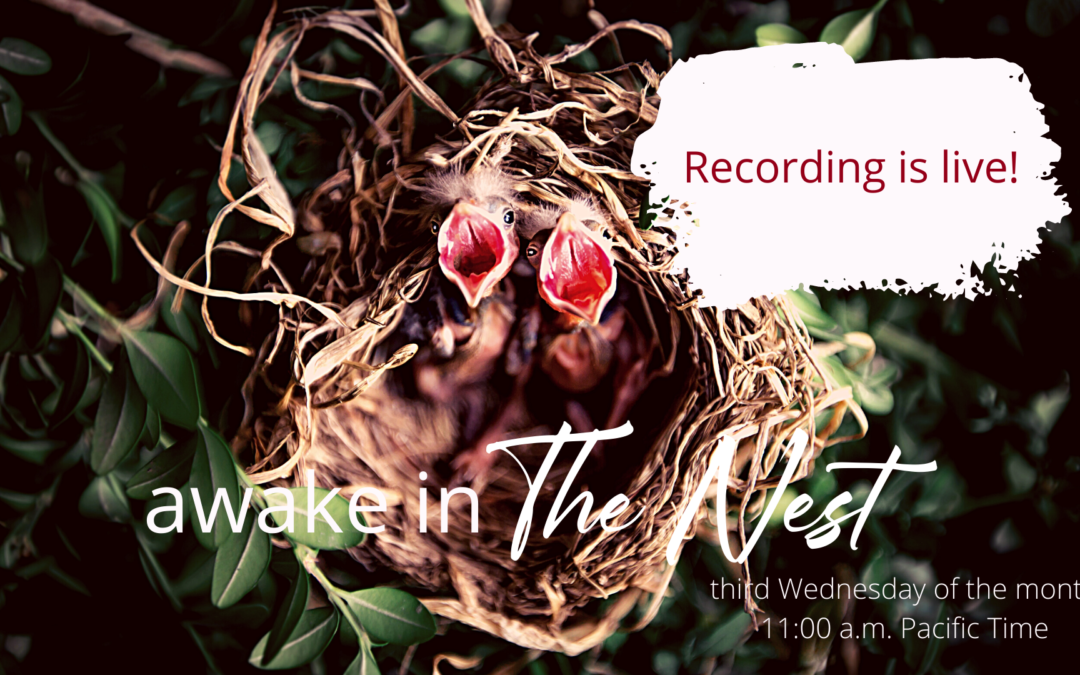 July's Awake in The Nest recording is all about intuition (but maybe you already knew I was going to say that). The video below (available to all Nest members at the Silver level and higher) is a playful practice into discovering four types of intuition that are...
read more
I am a wisdom guide,
combining intuitive healing, Ayurveda, and the deeper teachings of yoga.
1:1 - Inner Narrative Alchemy
Deeply personal 1:1 support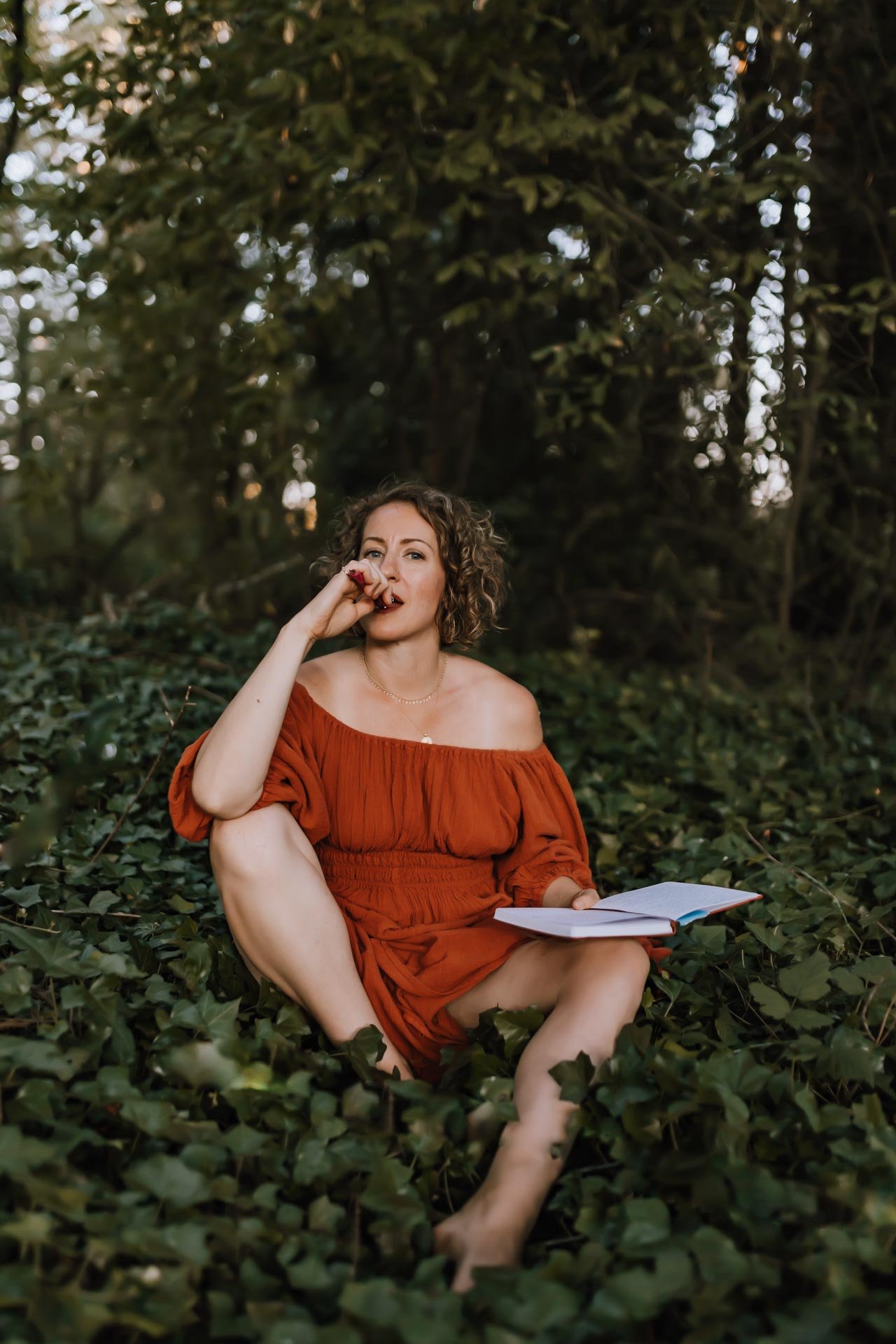 BodyStory
Turn your greatest pain into your most powerful strength
BirthStory
Rewrite your birth story
"On this path effort never goes to waste, and there is no failure."
The Bhagavad Gita 2:40