Yoga Nidra on Divine Essence
When you are feeling depleted, stressed, or just miss that feeling of sitting in your mama's lap, come home to this practice of yoga nidra. As you practice, remember this: There can never be too much kindness in your life.
Much love,
Sonja
1:1 - Inner Narrative Alchemy
Deeply personal 1:1 support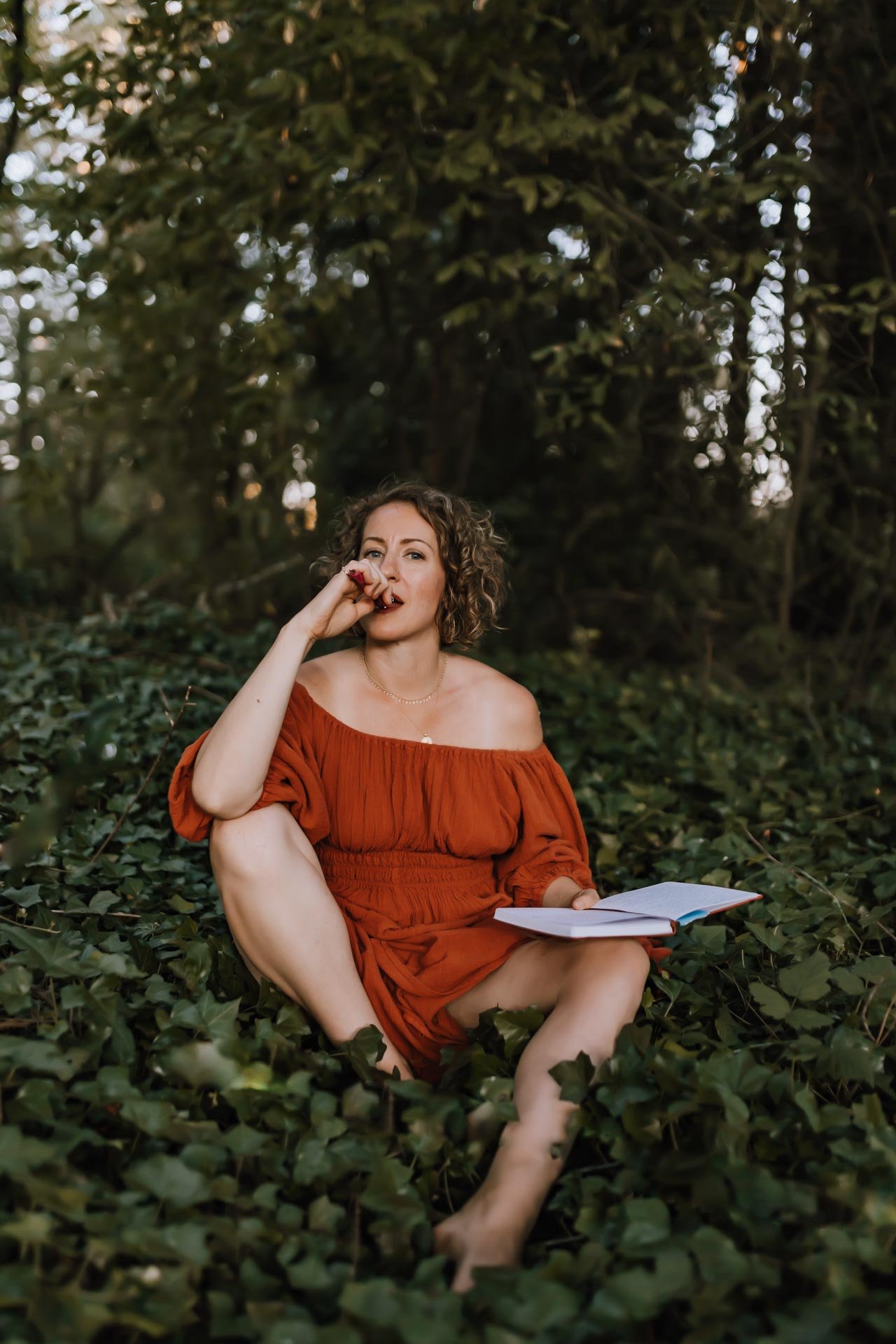 BodyStory
Turn your greatest pain into your most powerful strength
BirthStory
Rewrite your birth story
(A story of resistance and surrender) The next morning it rained. I buttoned up a warm jacket and set out to find my feet again. Sleepless eyes squinting at the fine mist, I walked with the company of the question: had it really happened? It had. You made me want what...