Welcome to BirthStory.
Click below to download the guide and begin the journey. If you have trouble with the button, please use the form on this page to log in, or visit the login page. 
If you have questions, don't hesitate to reach out to mama@sevamama.com
1:1 - Inner Narrative Alchemy
Deeply personal 1:1 support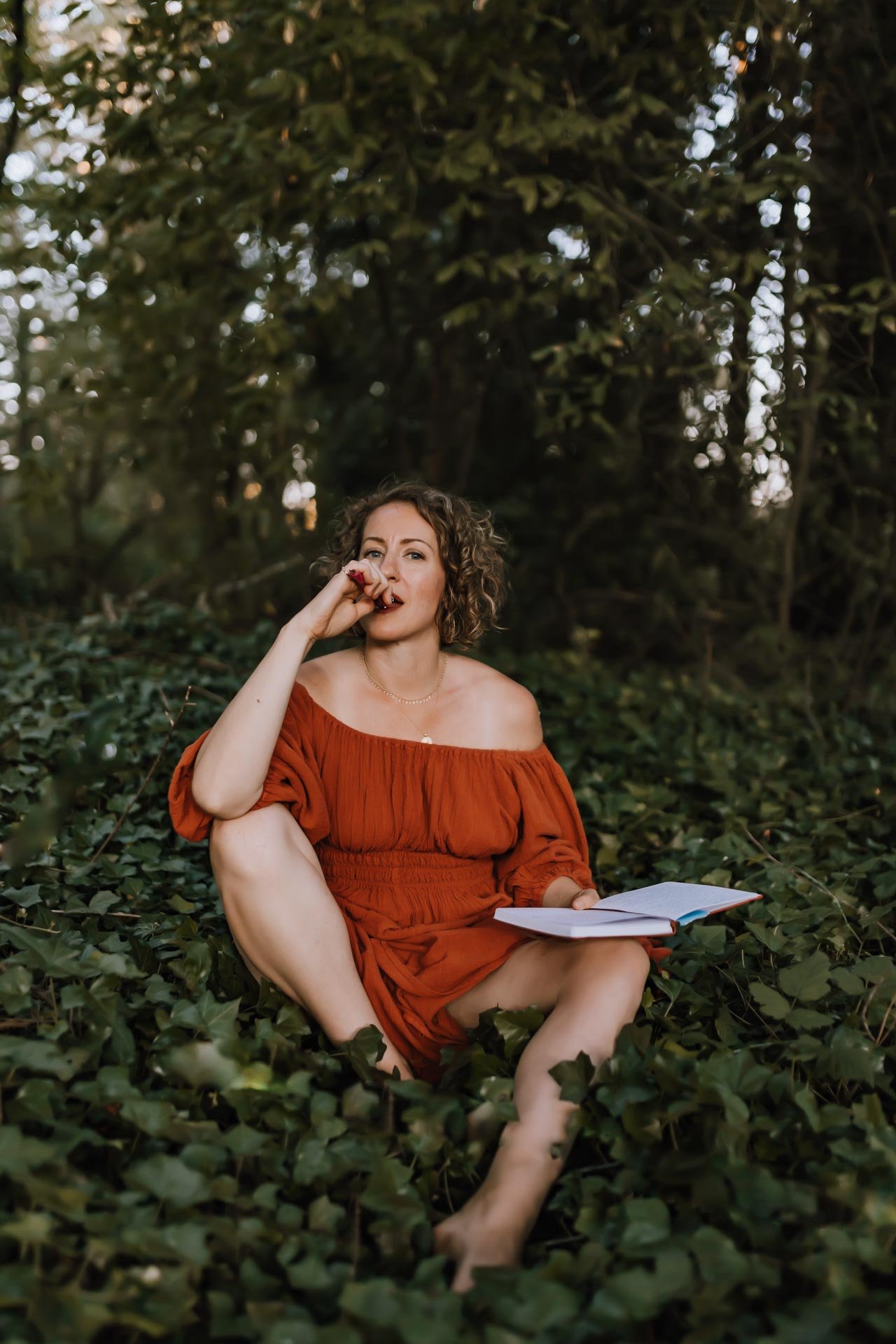 BodyStory: The Course
Turn your greatest pain into your most powerful strength
Erotic Alchemy
Transform the story of your sexual self
Are you going to let the last bit of wildness in you die? Will you turn the lock to your own cage and throw the key just out of arm's length? Let the animal inside you be snuffed out and swept away by the call to civilized life? Or will you fight for its right to...