Welcome to BirthStory.
Click below to download the guide and begin the journey. If you have trouble with the button, please use the form on this page to log in, or visit the login page. 
If you have questions, don't hesitate to reach out to mama@sevamama.com
1:1 - Inner Narrative Alchemy
Deeply personal 1:1 support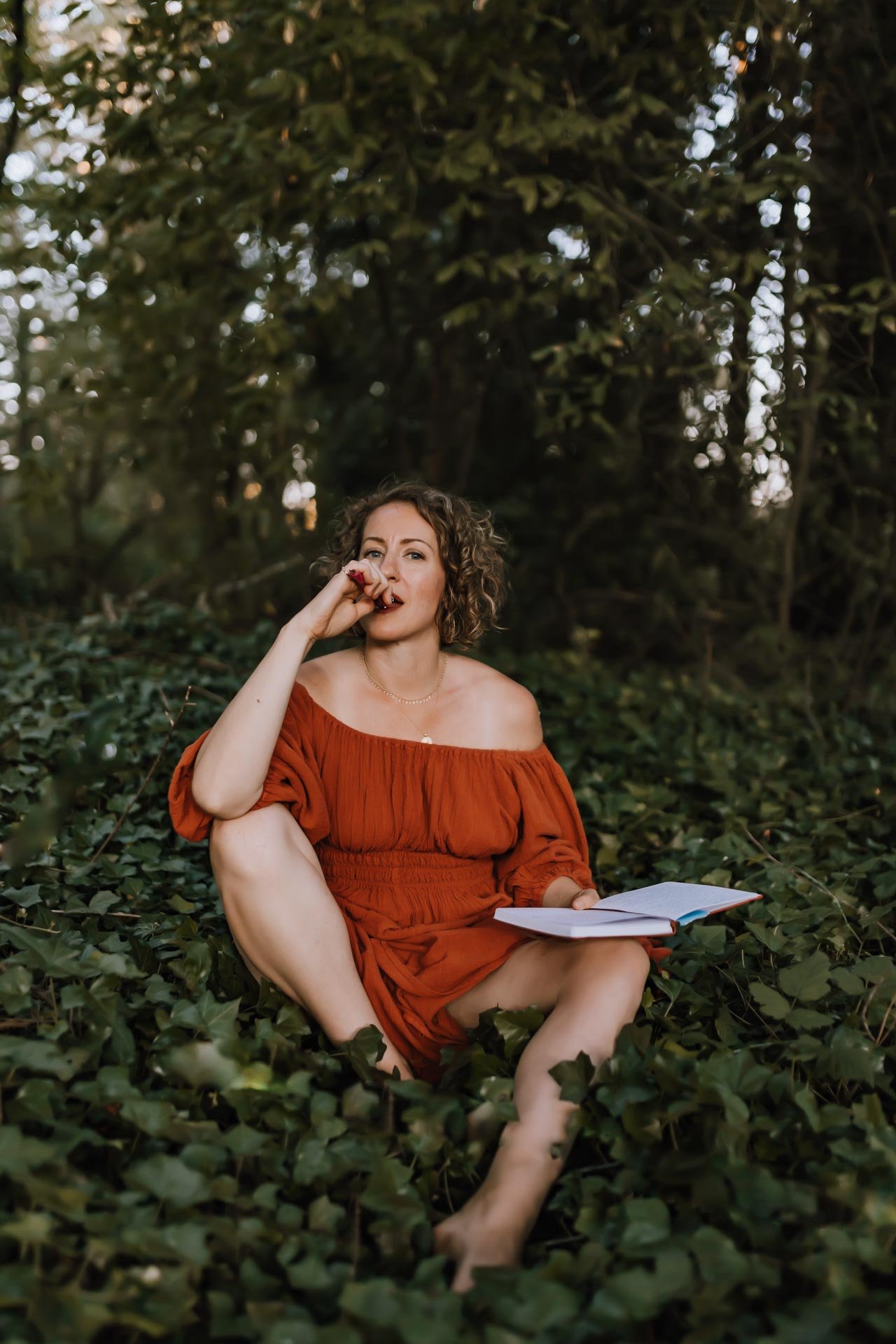 BodyStory
Turn your greatest pain into your most powerful strength
BirthStory
Rewrite your birth story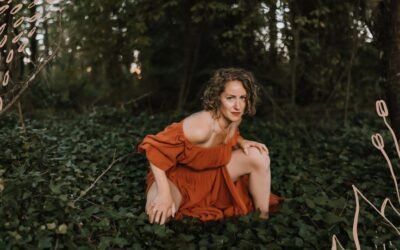 Sex, in its simplest form, is a playspace. This playspace is desperately needed by adults who typically don't have a lot of ways in which to find the kind of playfulness we used to know. Our grown up days are filled with responsibility. Taking care of others, paying...