Befriend your body. Rewrite the story of your life.
Welcome to your BodyStory.
In this space, I invite you to step into wholeness. To shed the apologies, shame, and self-criticism that have kept you prisoner. I invite you to shut off those little voices in your head saying you're not enough and listen to the only one that matters – that which reminds you of your inherent perfection. 
Sit with me here in this cozy nest I've prepared. Drink some tea and show me all the loose strings you've been collecting, those reminders of all your body has experienced. Then let me show you how to weave them into something beautiful. As we do, you'll experience the kind of healing that knows that there is no such thing as failure – only growth, and no such thing as defeat – only willing, blissful surrender. 
This is your journey – and it is perfect.

In Your Words
"It is so refreshing and humbling to receive healing from someone who walks you home to your own medicine within your heart. That's all we could ever ask for. To walk each other home to the truth within."
-MM
I'm Sonja.
I'm a healer, intuitive, writer, muse, and creator of BodyStory. 
I've been a writer since I could hold a pen and a healer for many lifetimes. Far more than a profession, these are my callings. I've used both to transform my life and my relationship with my body, and I'm honored to support others who are looking to do the same.  
I built BodyStory based on 30+ years of using journaling as a tool for healing, a 20-year career as a professional writer, and a lifelong passion for the healing arts. 
This work is grounded on my own deep study and practice of intuitive development, energy healing, yoga, Ayurveda, herbal medicine, somatic sex education, witchcraft, erotic power, pleasure practices, trauma recovery, and so much more. (If I'm not studying something, I'm probably dead.) 
Yet even though I'm a seeker, I'm also a skeptic. I have spent decades digesting what I've learned, sorting through the surface-level spirituality that limits our ability to truly heal. My work offers something deeper to those who are ready to become the main character of their lives.  
Shall we write some magic words together?
In Your Words
"With you I can be who I am and say the things I want without feeling like I'll get fingers pointed at me."
-Neri
1:1 - Inner Narrative Alchemy
Deeply personal 1:1 support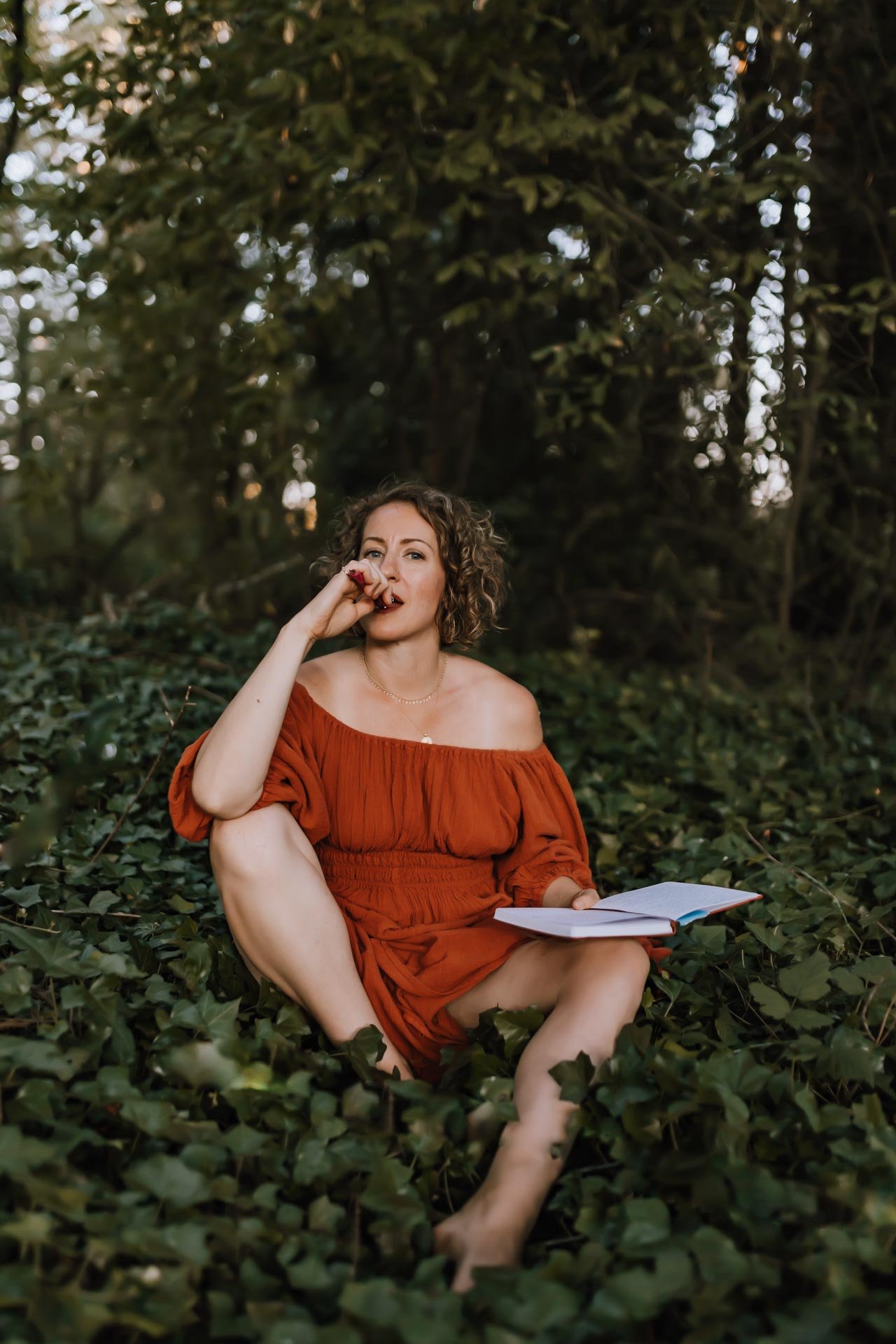 BodyStory: The Course
Turn your greatest pain into your most powerful strength
Erotic Alchemy
Transform the story of your sexual self
Awaken your body. Come into your power.
The world is waking up. More and more of us are asking ourselves what we want and we are willing to give up in order to get there. 
There is no blanket answer to these questions, only a direction: toward your embodied wisdom, your intuition. 
Awake is a monthly workshop devoted to gently rousing your embodied intuition and welcoming it into the light of day…
"BodyStory was a truly transformative experience. Sonja beautifully weaves Ayurvedic wisdom with her own intuition in a way that creates profound connection to the ancient teachings."
"Taking part in Sonja's BodyStory class and sharing with her and others allowed my body and heart to have a more clear voice about its wants, needs and desires. Sonja created a sacred safe container for us to share openly and spontaneously."
"I have participated in several SevaMama online courses and each has enriched my life in a different way. With each course, I gain new insights and build my Ayurvedic toolbox."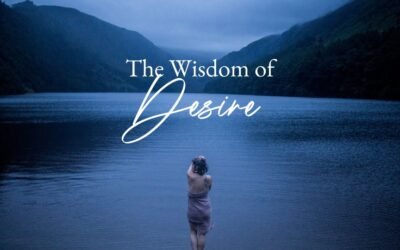 An astrologer once told me to be careful what I ask for, because I will likely get it. This was in reference to a sweep of stars and planets in my birth chart, a pattern that showed him my power to bring into fruition my desires. It's a big responsibility to work...
"On this path effort never goes to waste, and there is no failure."
The Bhagavad Gita 2:40